LK-S SERIES
STADIUM SCREEN
|P8|P10|
Product Overview:
LEDlink LK-S series is an energy-efficient and stable outdoor LED display screen. This outdoor LED display board can be used in outdoor entertainment areas, stadiums and many other spaces where high-resolution pixel pitches are needed. You can greatly enhance your audiences'enthusiasm and sense of participation through this brilliant stadium LED screen. This outdoor LED display is available in the following pixel pitches: 8mm, 10mm.
---
Product Features
1. Cabinet Design -- A 90-degree adjustable support frame and casters at the bottom of the cabinet ensure the viewing angle of the audience.
2. Soft Mask Protection -- Athletes and LED screens are perfectly protected.
3. High-quality Material -- Designed with cast aluminum, the cabinet not only is light and thin, but also has good heat dissipation and slows down the aging of the power and module.
4. High Protection Grade -- Protection grade≥IP65. This outdoor LED display screen can operate efficiently in harsh environments.
5. Strong Compatibility -- It can be used as a stadium or rental screen to meet the diversified needs of customers on multiple occasions.
6. Energy Saving -- This stadium LED screen saves about 1/3 than the traditional LED screen, greatly reducing the operating cost of the screen.
7. Professional Stadium Playing Software -- It supports multiple camera video input sources, while supporting DP, HDMD, VGA, SDL, DVD, etc.
---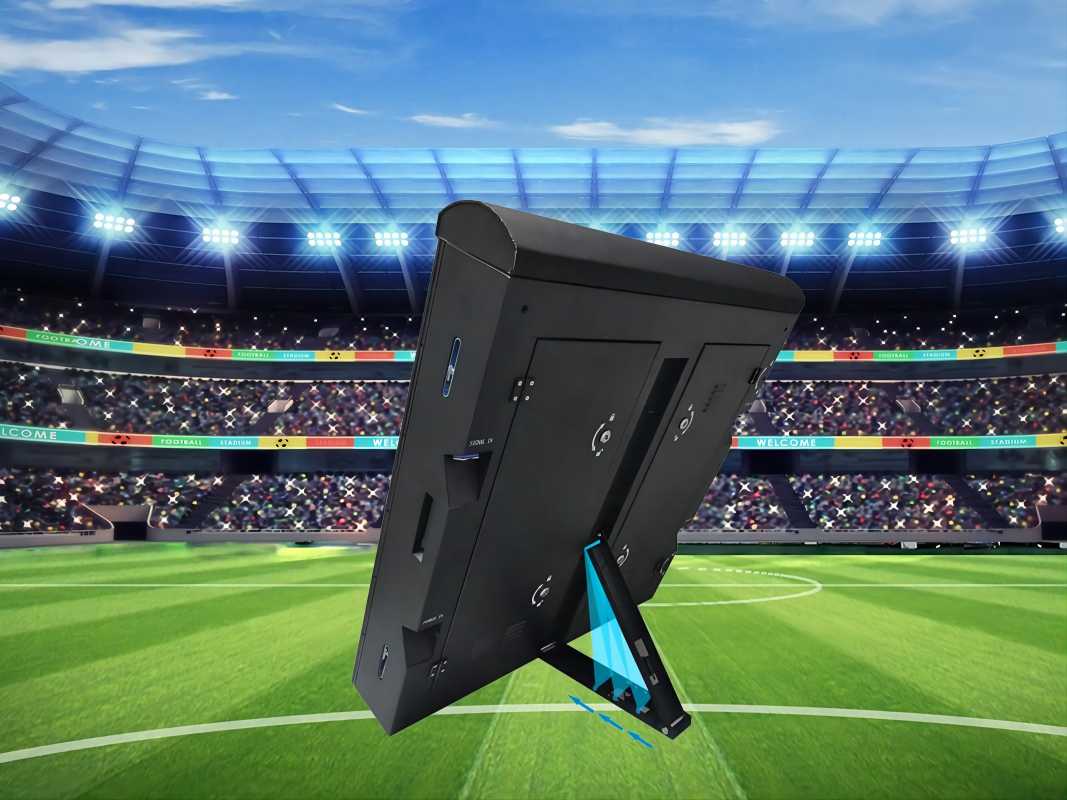 ---
Cabinet Details: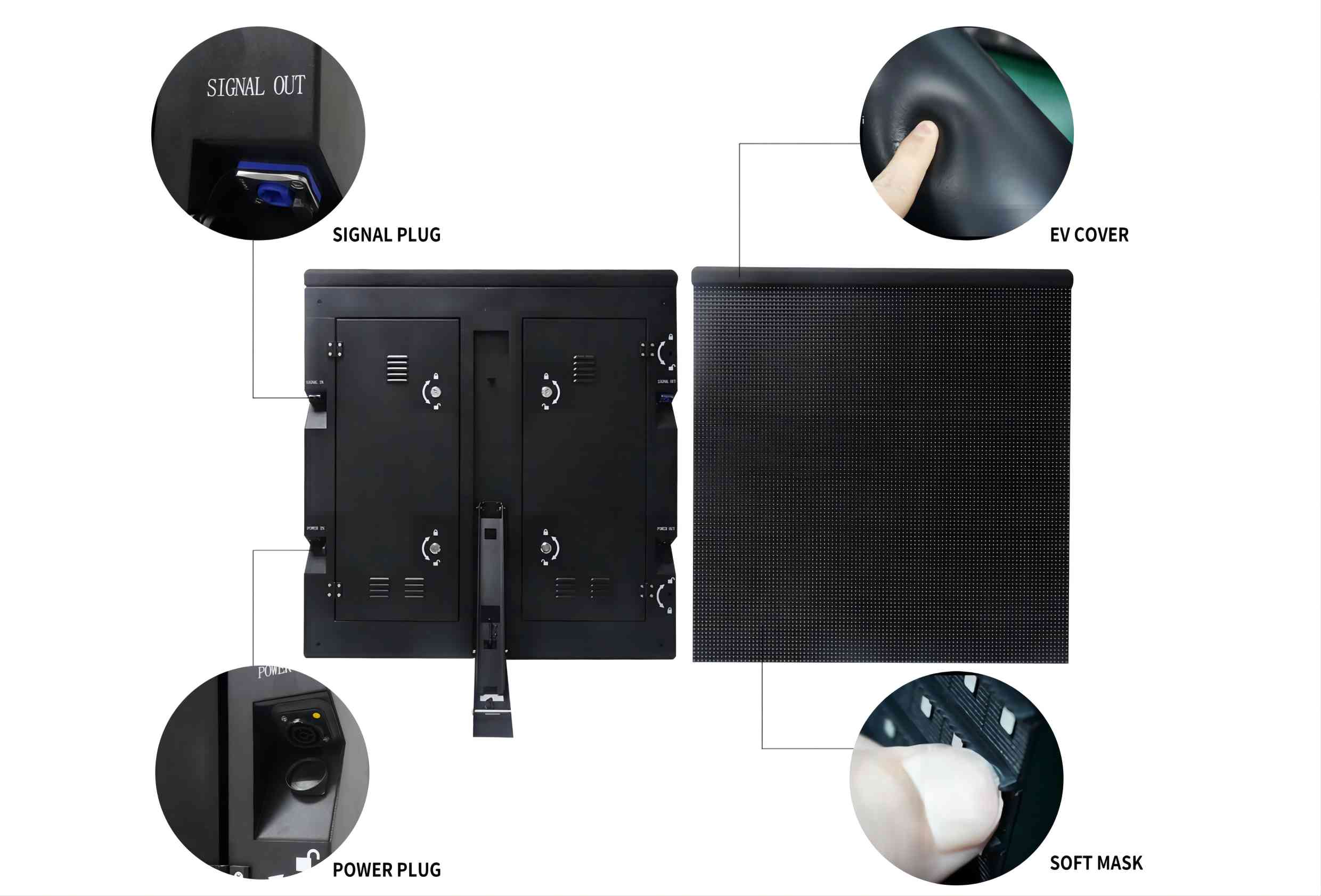 ---
Package: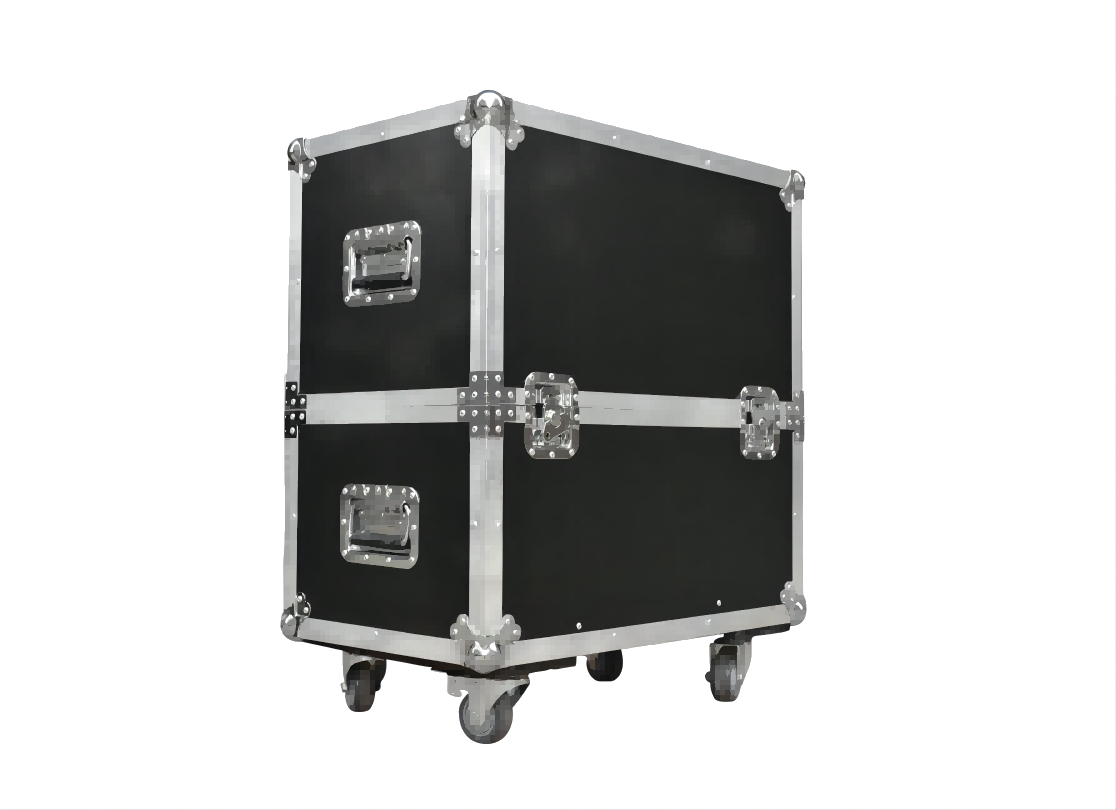 ---
Product Specification:
Get more details about our outdoor LED display screen by reading the product specification below. If you have any questions about this stadium LED screen, please contact us. Our professional team is ready to help you.
| | | | |
| --- | --- | --- | --- |
| Number | Parameter | Parameter | Unit |
| Pixel pitch | 8mm | 10mm | mm |
| Cabinet Resolution | 96(W)* (H)96 | 96(W)* (H)96 | Dots |
| Pixel configuration | SMD3535 | SMD3535 | |
| LED Encapsulation | SMD3535 white lamps | SMD3535 white lamps | |
| Pixel Density | 15625 | 10000 | dots/m2 |
| Driving Method | 1/5 | 1/2 | scan |
| Refresh Frequency | 1920 or 3840 | 1920 or 3840 | Hz |
| Driving IC | ICN2037 or Other | ICN2037 or Other | |
| Grey Scale | ≥16Bit | ≥16Bit | Bit |
| Cabinet Dimension | 960*960 | 960*960 | mm |
| Module size | 320*160 | 320*160 | mm |
| Brightness | 5500 | 6000 | cd/ m2 |
| CCT | 8000K±500 | 8000K±500 | K |
| contrast ratio | 5000:1 | 5000:1 | |
| Working Voltage | V140° H120° | V140° H120° | |
| Power Supply | ANY BRAND | ANY BRAND | |
| Working voltage | AC 220V/110V ±10% | AC 220V/110V ±10% | |
| Module voltage | DC5V | DC5V | V |
| Average power consumption | 650 | 800 | W/pcs |
| lifespan | >100000 | >100000 | hours |
| Working environment | -10℃ ~ 65℃ | -10℃ ~ 65℃ | ℃ |
| Net-weight | 65 | 65 | Kg/cabinet |